Inspirations and Practices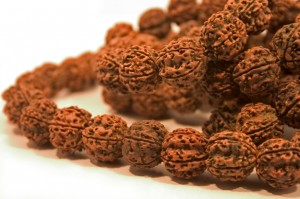 I find that the necessity for mental and emotional equilibrium (balance) growing more and more everyday. The world around me/us seems to be moving at such an accelerated pace that slowing down and the experience of being present is becoming a relic of the past. Simple...
read more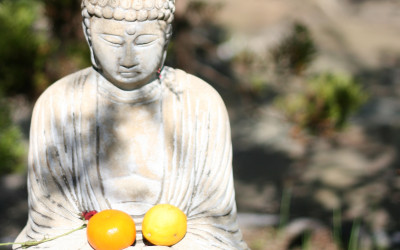 Recently, I've found comfort in Metta Bhavana - the Buddhist meditation practice of Loving Kindness. Metta meditation strengthens our qualities of kindness, caring, generosity, warmth, and friendliness towards others and - equally as important - towards ourselves. In...
read more