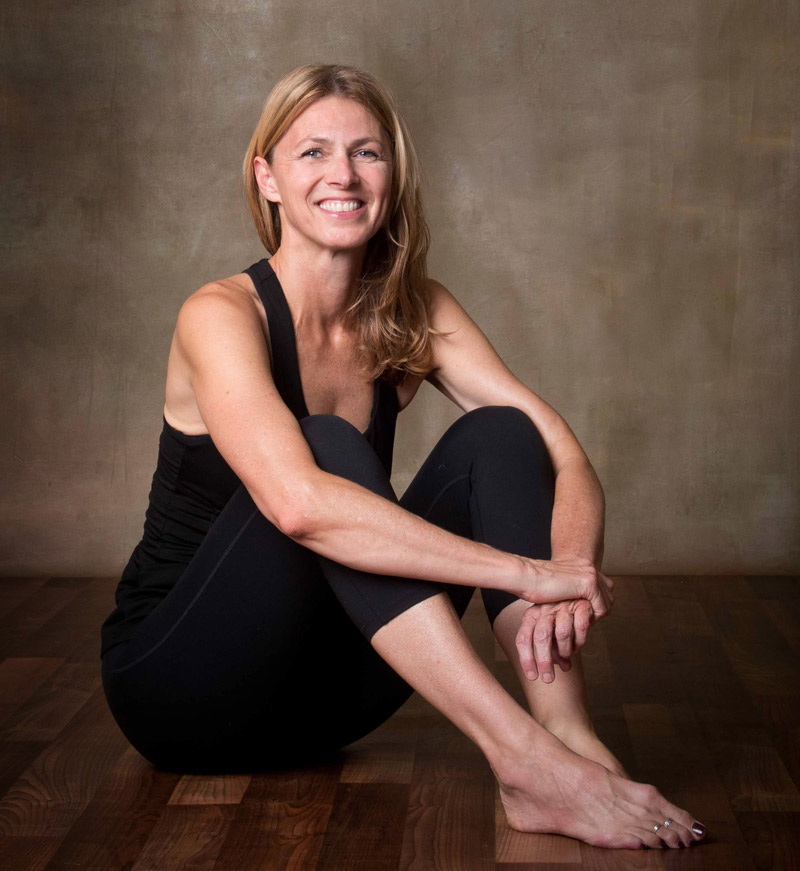 Registered Yoga Alliance ERYT-500;  Yoga Works certified Teacher Trainer for 200  & 300 hour levels
I teach my yoga classes with a combination of intelligent sequencing, proper alignment, flow, breath, meditation, philosophy, and love.
I remember my first yoga class as if it was yesterday. It was one of those moments when you know that your world is about to change . . . and that is exactly what happened. When I left that class I knew I found the perfect practice to synthesized my love of movement, energy, spirit, and people. Since I was a child my whole life has been about my spiritual quest.
I often tell my students that my first years in yoga were not so much about the physical practice. Even though I loved the asana, I was more in love with the breath and energy practices, the chanting, the meditation, and the philosophy. The process was about coming home to my deeper self. Yoga provided me with the means to go to an inner world that I had long accustomed myself to but had never found the right practice to support its expression.
Today, after over almost 25 years of study, yoga is a lot of things to me. It has become not just a practice but a way of life. Yoga informs everything I do from my diet to my relationships. It is something I deeply love.
My background began with my first teacher in 1987 who was a student of Sri Tirumalia Krishnamacharya's and T.K. V. Desikachar. Since then I have studied a variety of styles, including Iyengar Yoga, Anusara, Yin, and most recently the Yoga Works method which is an alignment based flow style practice. Students in my class can expect a thoughtfully combined sequence of poses, or asanas, that we flow through while also being mindful of proper alignment. I often integrate meditation, breathwork, and yin yoga poses into my classes.
I also began a very formal study of Taoist Qigong and Tai Chi Chuan in 1991 as an adjunct to my yoga studies.
I have found the two paths to be incredibly enriching and supportive of each other. qigong gave me a deeper understanding of the existence and cultivation of vital energy (qi or prana) while yoga provided me with a deeper doorway into the inseparability of my body and mind. They have become an integrated path to wellness for me. I instruct qigong/tai chi one on one through private instruction and in group classes.
It never ceases to amaze me how I can keep learning and growing in these transformational practices after all of these years. One of my early teachers said; "If your practice is not helping you to become happier and healthier, it is not the right practice."
I think that says it all. If we can experience more inner peace, joy, love, and wellbeing in ourselves everything else makes more sense.
My intention in teaching has been to share my own path as openly and wholeheartedly as I can and to give back the gift of "self-awakening" that has been given to me by my teachers so generously.
I am registered with the Yoga Alliance at the E-RYT 500 level. I am YogaWorks certified and lead 200 hour & 300 hour level teacher trainings, workshops and retreats around the world.