Teacher Trainings & Mentoring
200-hour and 300-hour teacher trainings
Teacher trainings offers the opportunity for yoga practitioners to delve deeper into their own practices while also exploring the path of teaching. Deeper study is a great gift to give oneself.
Teacher Training 200 & 300-Hour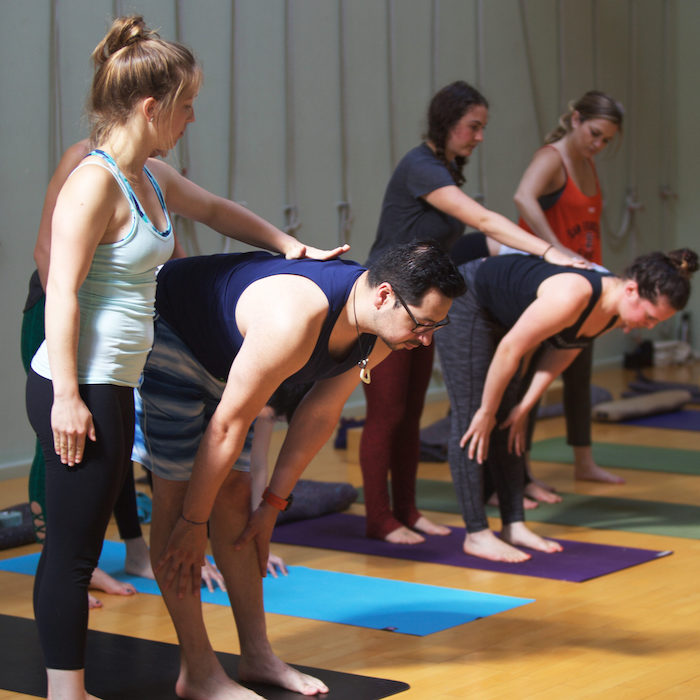 Who: Erika Trice
Where: TBD
When: TBD 2023
These incredible 200 hour and 300 hour teacher training programs are designed for both serious students of yoga who want to go deeper into their practice and for those students who want to become teachers themselves.
The trainings include:
Asana practices
Yoga posture labs
Anatomy
History of Yoga and Yoga Philosophy
Meditation
Teaching skills
Enjoy strengthening your yoga practice in a fun and supportive learning environment.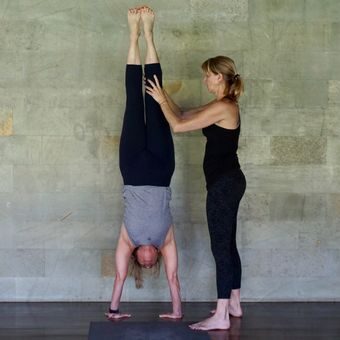 Who: One-on-One w/ Erika
Where: Online or In Person
When: Based on availability
Private mentoring sessions are designed for the already practicing yoga student who wishes to delve deeper into their yoga education and practice.
Through these personal classes, students are able to receive guidance in techniques and yogic practices that are not often taught in open public classes.
These specialized private mentoring sessions are also for the aspiring or existing yoga teacher who would like support for their yoga teaching.
These sessions are good if you are looking for support with class sequencing, posture modification/adaptation and teaching more effective alignment. Also how to add philosophy into your teaching in an approachable way.
There have been many times in my 25+ years in yoga that I have sought out the personal attention of my teacher and asked for individual guidance to strengthen elements of my practice. It was in these private teachings that I experienced an awakening and expansion in my yoga that I am forever grateful for.