Teacher Trainings & Mentoring
200-hour and 300-hour teacher trainings
Teacher trainings offers the opportunity for yoga practitioners to delve deeper into their own practices while also exploring the path of teaching. Deeper study is a great gift to give oneself.
Teacher Training 300-Hour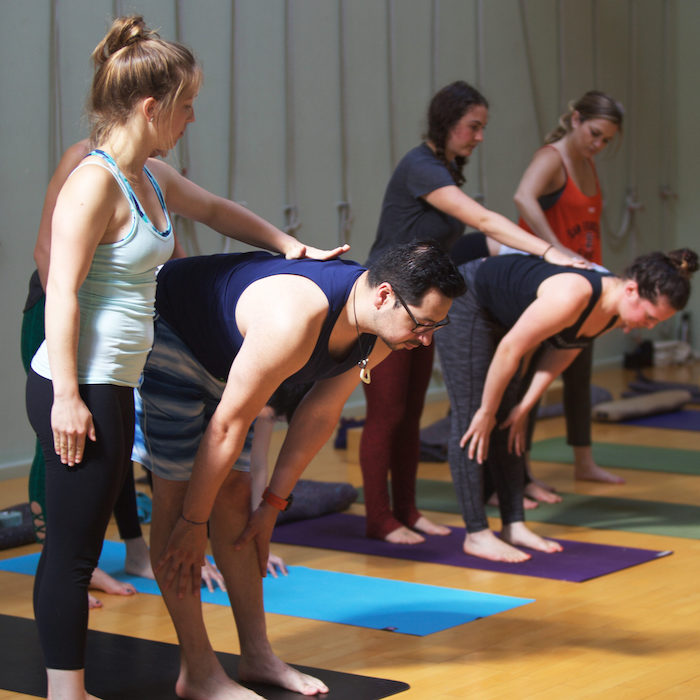 Who: Erika Trice & YogaWorks
Where: Online Via ZOOM
When: Aug 13, 2022 – Jan 28, 2023
This 300-hour advanced teacher training is for those who have completed a US Yoga Alliance certified 200-hour Teacher Training.
This incredible training is designed to strengthen your skills as a teacher as well as deepening your yoga knowledge and practice.
There are 3 components to this program:
Weekend Workshop Series,
Philosophy & Injury Management &
Teaching Skills Apprenticeship.
This comprehensive program will help you hone your unique teaching style and voice.
I will be both a teaching skills mentor and leading a few of the weekend workshops in this training program.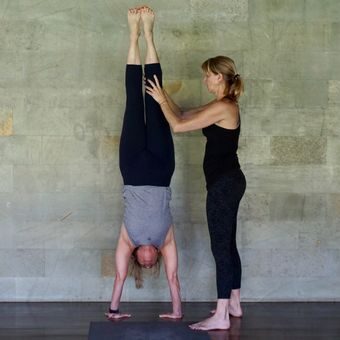 Who: One-on-One w/ Erika
Where: Online or In Person
When: Based on availability
Private mentoring sessions are designed for the already practicing yoga student who wishes to delve deeper into their yoga education and practice.
Through these personal classes, students are able to receive guidance in techniques and yogic practices that are not often taught in open public classes.
These specialized private mentoring sessions are also for the aspiring or existing yoga teacher who would like support for their yoga teaching.
These sessions are good if you are looking for support with class sequencing, posture modification/adaptation and teaching more effective alignment. Also how to add philosophy into your teaching in an approachable way.
There have been many times in my 25+ years in yoga that I have sought out the personal attention of my teacher and asked for individual guidance to strengthen elements of my practice. It was in these private teachings that I experienced an awakening and expansion in my yoga that I am forever grateful for.