Deepen your practice! See what's coming up in 2023
Deepen your practice! See what's coming up in 2023
A pilgrimage is different than a trip. It is traveling in search of having new and more expanded experiences that are life transforming. I think of leading retreats as pilgrimages. They are travel with a purpose.
I love to lead yoga retreats internationally. Traveling to places in the world where the culture is vastly different than our own has the added benefit of altering our perception of ourselves and the world around us. We see our world with fresh eyes which is really what the practice of yoga and meditation is all about. Seeing and experiencing our world fresh and anew each day.
Going on retreat gives us the opportunity to leave behind our familiar surroundings and busy schedules. We can truly focus our full attention on our practice; whether it is meditation, yoga, qigong or spiritual study. When we remove all of the habitual activities we do each day that are not supportive to us living a more wakeful life, we can realign more with our deeper values. This can help us to refine the way we live our lives on a daily basis.
Both travel and yoga reveal to us that we are all one human race living with similar hopes, dreams, desires and challenges and struggles.
Who: Erika & International Yoga
Where: In-Person, Morocco
When: April 23 – May 1, 2023
Join me for 8 nights of daily yoga and an exploration of Morocco's rich and diverse culture. Morocco is every traveler's dream. It is an alchemy of exhilarating colors, remarkable landscapes and once-in a-lifetime adventures.
We will begin in Marrakech and explore the labyrinth medinas enjoying great food and visiting with local artisans. We will be dazzled by the snake charmers while we drink fresh-pressed mint tea and take in everyday life in this bustling city. From Marrakech we will travel to the nearby Stone Desert where we will sleep in comfortable desert tents. We will take in the vast night sky with a perfect view and enjoy camel trekking and a yoga practice overlooking the beautiful desert.
Another short drive will take us to the spectacular Atlas Mountains, North Africa's highest mountain range, where we will stay in an exquisite Kasbah surrounded by olive, lemon, and orange tree groves and lush green fields. Day trips will take us to nearby mountain villages.
Our hotels are chosen for their level of service, location, and exquisite design. Our retreat will be led by an expert guide to ensure we experience a unique vantage point of this most incredible of country.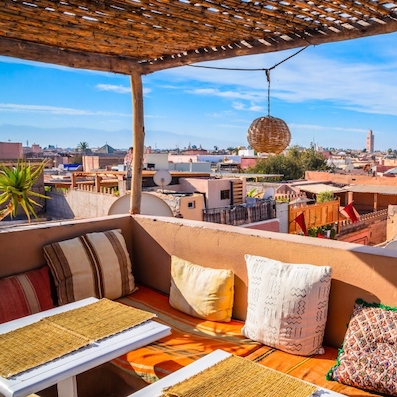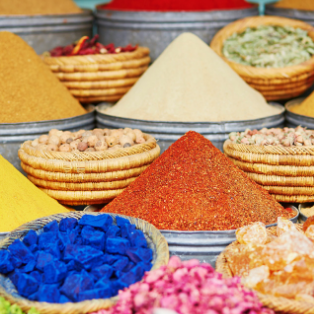 Who: Erika & International Yoga
Where: In-Person, Mongolia
When: July 8 – 15, 2023
After the 2020 we've collectively experienced there's never been a more powerful and aligned time to come together. Join me and other adventurers for days filled with yoga, meditation and wonder as we explore this magical country.
Included:
7 nights accommodation in a beautifully appointed ger, breakfast, lunch and dinner, wine and beer with meals, cultural excursions.
All the activities at the camp: Horse riding, Kayaking on the nearby river, Mountain biking, Hiking, Rock Climbing, Archery, Yoga and Spa services including Ayurvedic & traditional Mongol Hot-stone Massage, One-day Naadam celebration, cultural day trips, transfer to/from Ulan Bator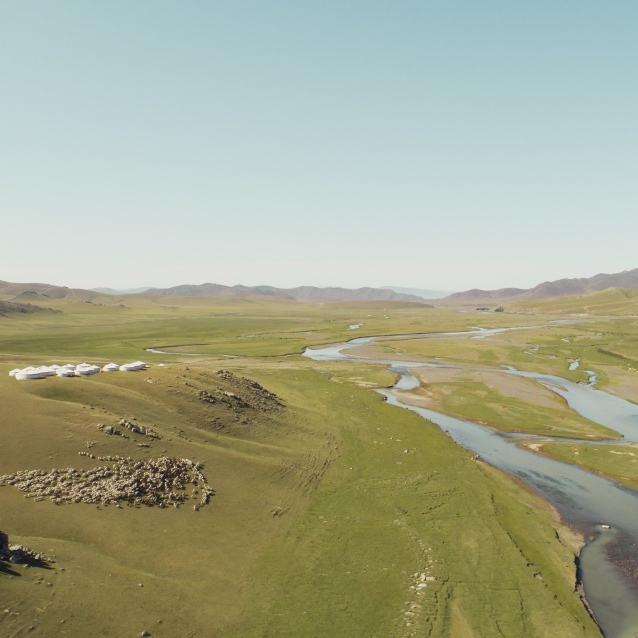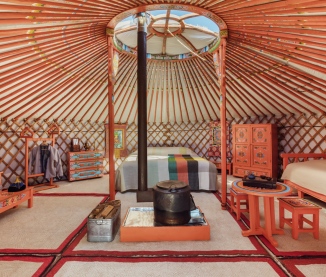 It can be hard to get away from our day to day responsibilities for long periods of time. Taking a workshop that is closer to home is a good alternative. Spending a day or weekend in focused practice and study can bring many of the same benefits as a more extended retreat.
Check back for dates and times