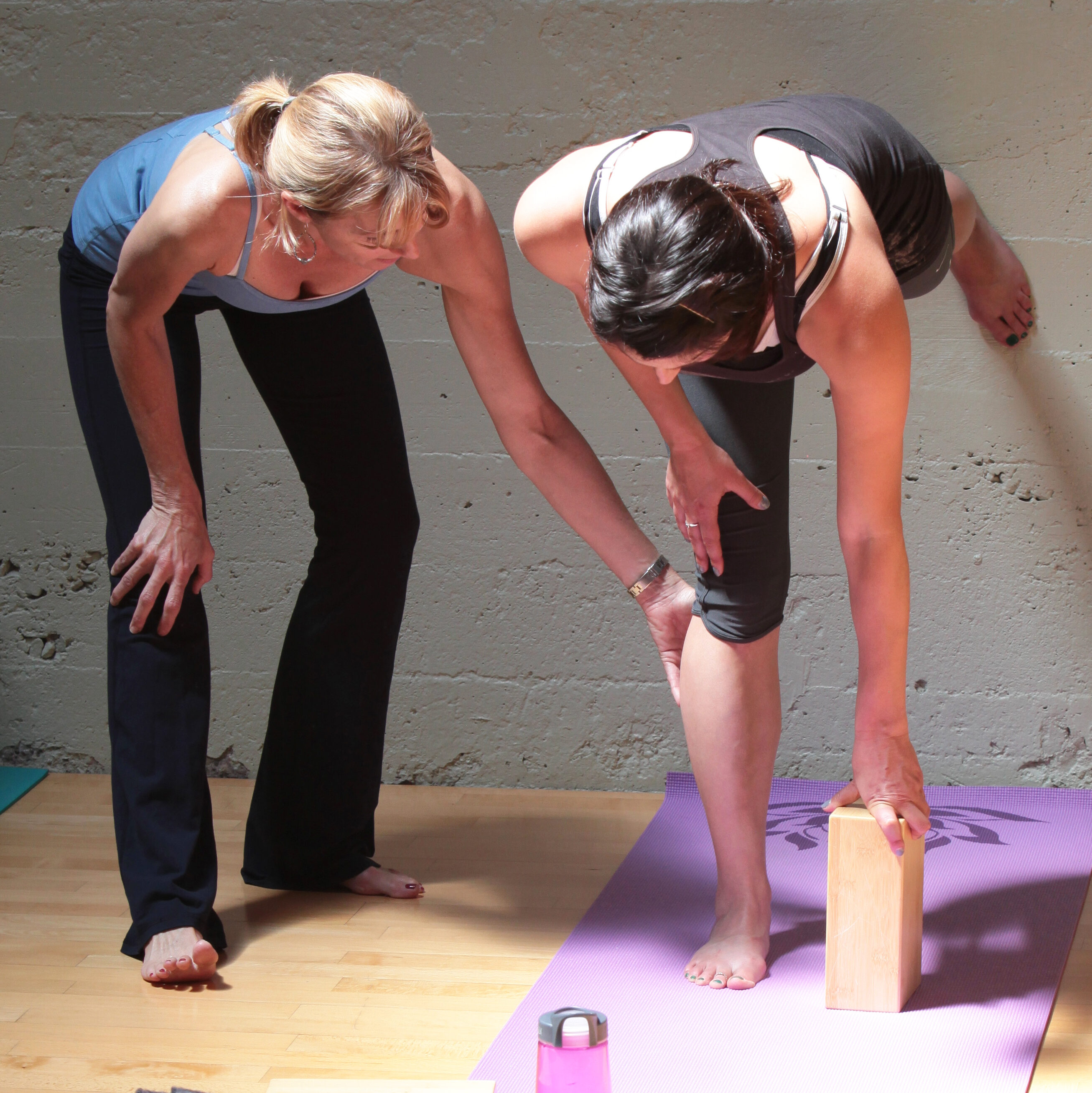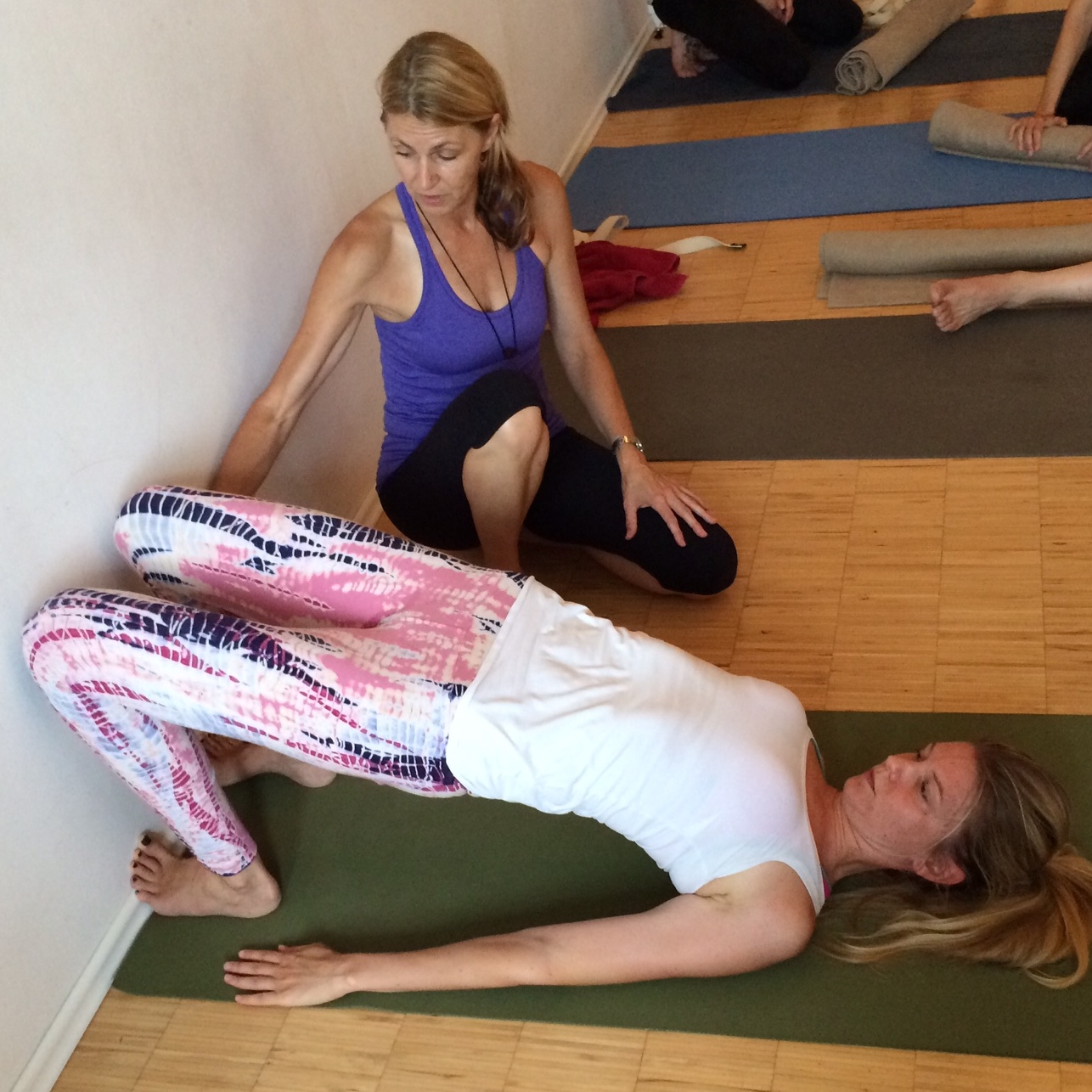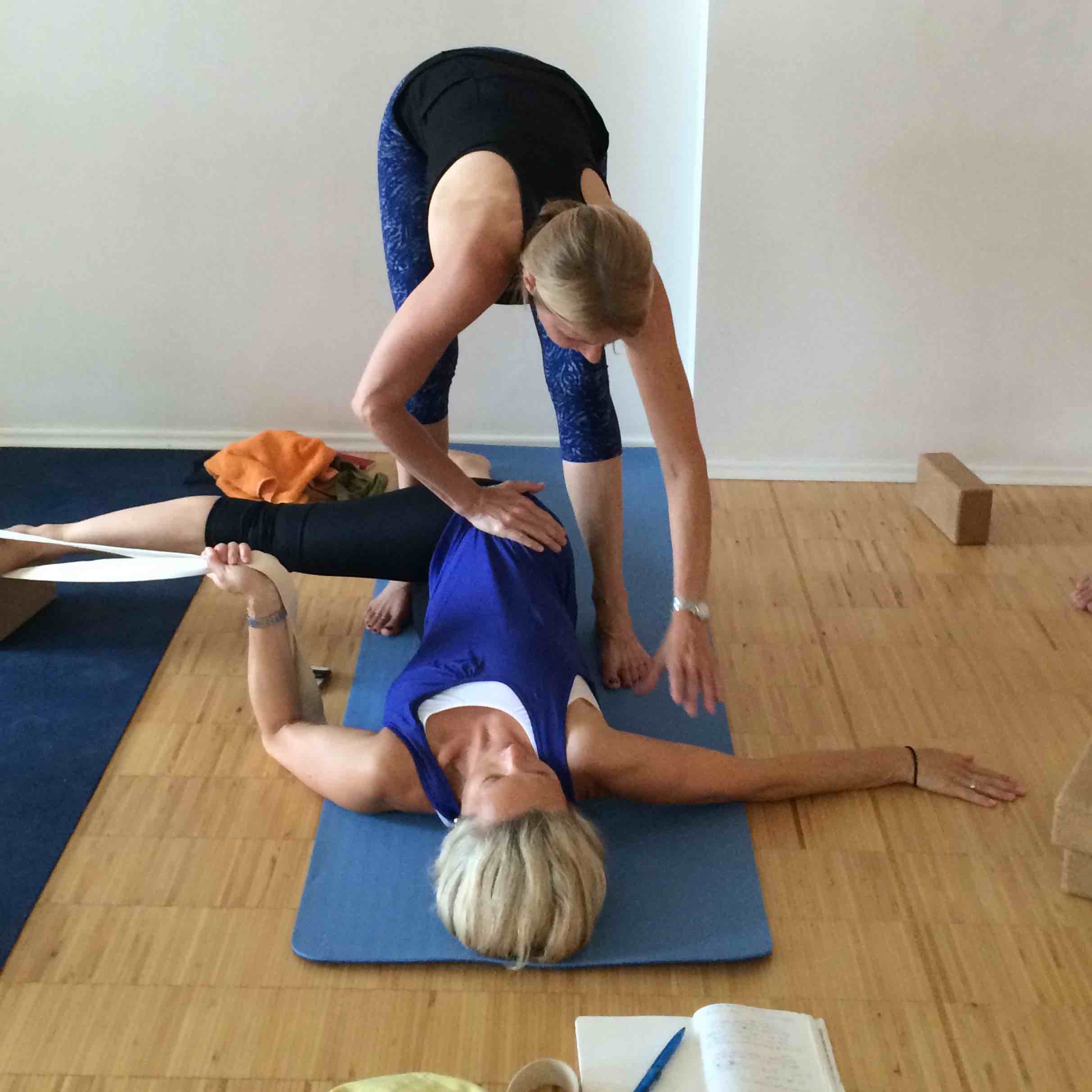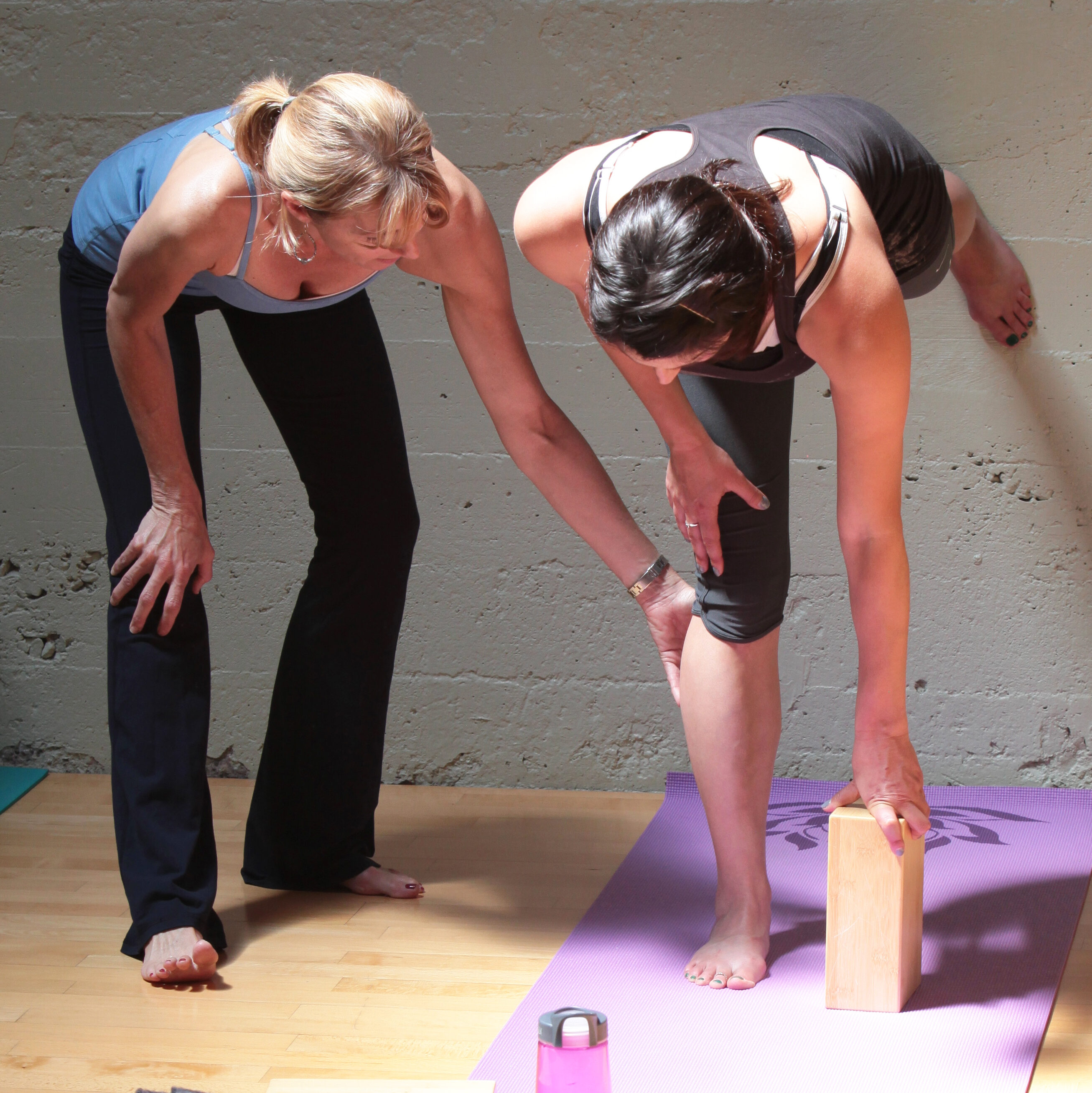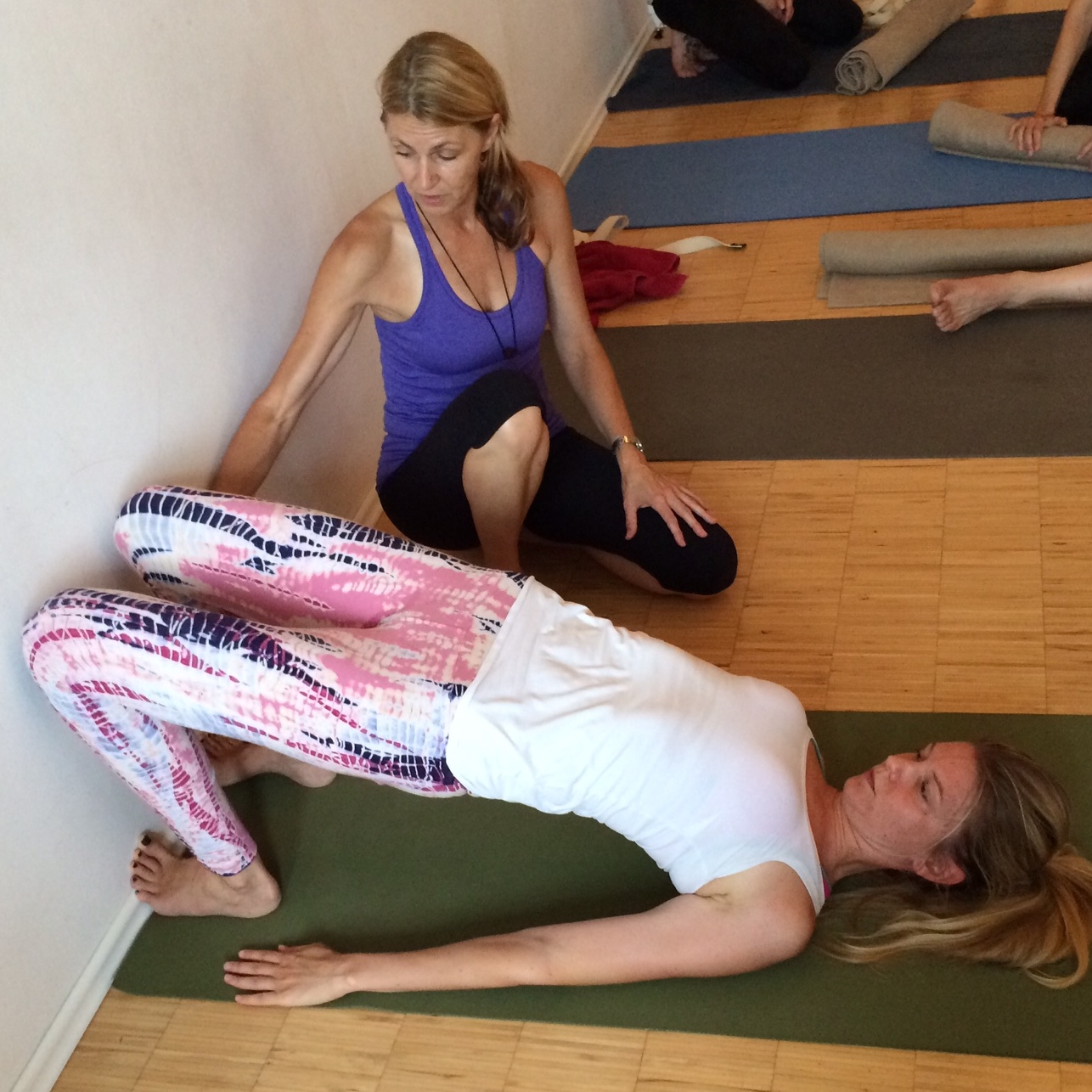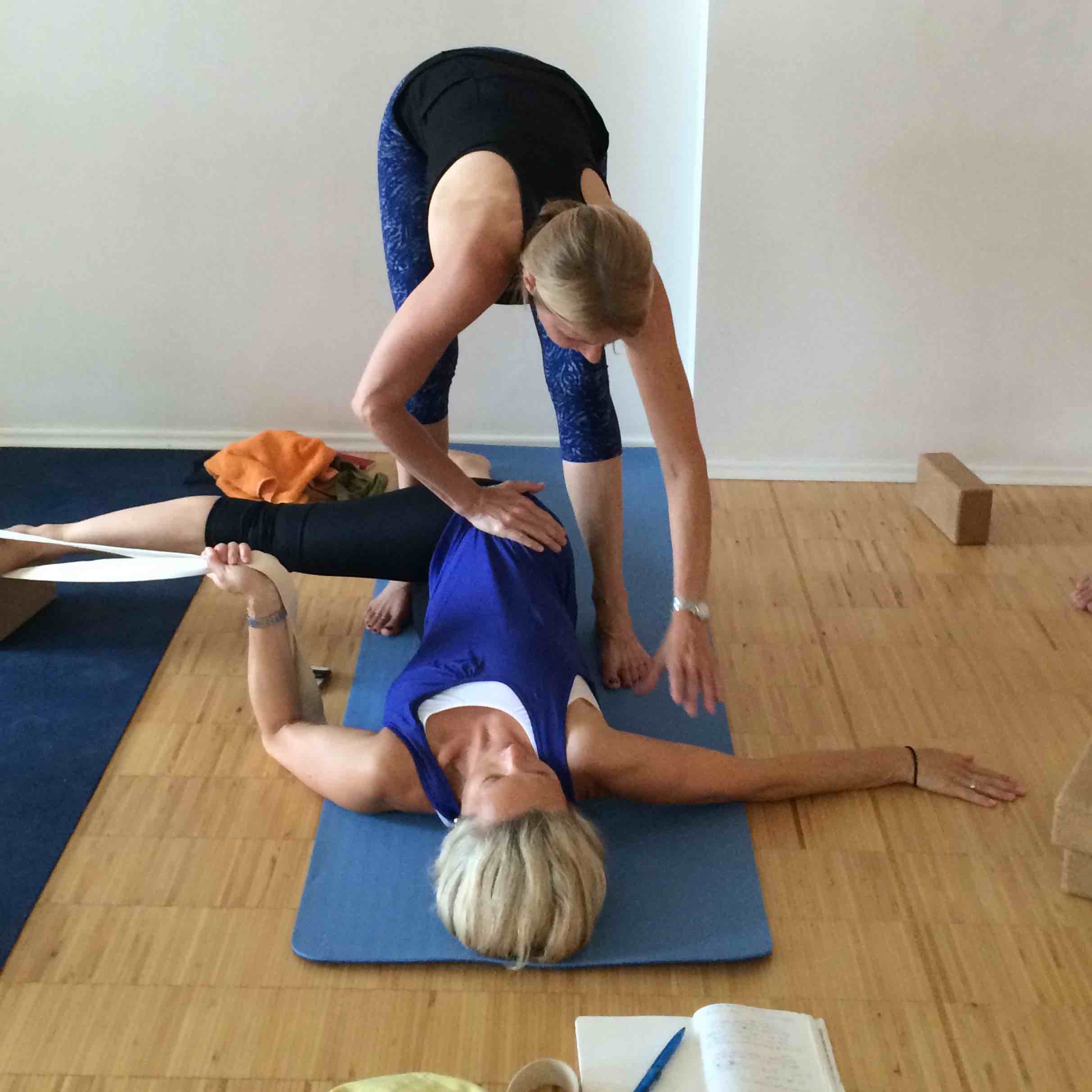 Sessions can now be done online during COVID time.
Different than group classes, individual sessions are structured to meet the specific needs of the student. Whether you are new to yoga and need some introductory lessons before you sign up for your first class (which can be intimidating) . . . or you have been practicing for years and want to take a closer look at your poses to make your practice more specific for your particular body and needs, private sessions can be very beneficial.
Also, if you have an injury and would like to know how to modify your practice or learn how to use your yoga as a healing modality personal instruction is invaluable. Or if you just want support in developing a home practice that supports your needs and goals at this time.
I offer individual sessions for the following needs:
These sessions are designed for those new to the practice or wanting to become more familiar with yoga before they step into public classes where attention is not individual specific. This time can also be for learning some basic yoga poses to add into to an already existing home fitness routine.
These sessions are designed to either give you a practice or modify an existing practice that is healing for a specific injury or health concern. These sessions are also for stress-related issues so many times meditation and pranayama practices are given.
Private instruction can be helpful when you are ready to add in a home practice. This can be in addition to your group class times or because your personal schedule does not allow for any group classes and you do not want to give up your yoga entirely. Home practices can be as short any length of time. The idea is to be consistent and discipline. These can be for yoga asana practice, pranayama practice or meditation instruction.
In these sessions, students receive specific postural alignment instruction to assist them in deepening their practice. These sessions can also be in the area of expanding your skills in pranayama, meditation, and/or philosophy.