The Call of Self…
Yoga,
Meditation & Life Coaching
At some point in our lives, we hear the Call of Self longing to know and express a life of meaning, purpose and freedom.
All living beings contain within them a drive to evolve, to become the fullest realization of themselves.
This is where the journey begins. Each of us has the deep desire to heal, grow, and experience a life that has more meaning and soul purpose. We can support this drive more consciously through accessing our own inner guidance and wisdom. And more specifically through the direct experience of feeling connected to a more unified internal center called Self.
When we practice yoga – moving, breathing, chanting, focusing, reflecting, and meditating – we experience more lightness, ease, clarity in mind and body. When we combine this type of body/energy practice with psychosynthesis life coaching and healing work, the benefits are long lasting positive changes in life perspective, increased self-awareness and a genuine feeling of wholeness.
I believe that the practice of yoga should be skillful, supportive and compassionate. It should recognize the whole of a person nurturing body, mind & spirit. My teaching style includes thoughtfully combined sequences, integrated with alignment, flow, creativity and philosophy.
The benefits of having a regular meditation practice are many; more clarity, less reactivity, peace, deep realization and freedom. There are numerous techniques that support training our mental attention and allowing the deepening of Presence – breath, body, sound, mantra – to name a few.
Psychosynthesis life coaching utilizes the principles of Psychosynthesis psychology to assist clients in finding purpose, meaning, and the right direction in their lives and in recognizing what obstacles may be in the way of manifesting this deeper purpose.
Yoga classes are now online and in-person.
Weekly: M, T, W, TH, F, SAT
Stay connected to yourself, your practice, and your yoga community by taking a class with me.
See Schedule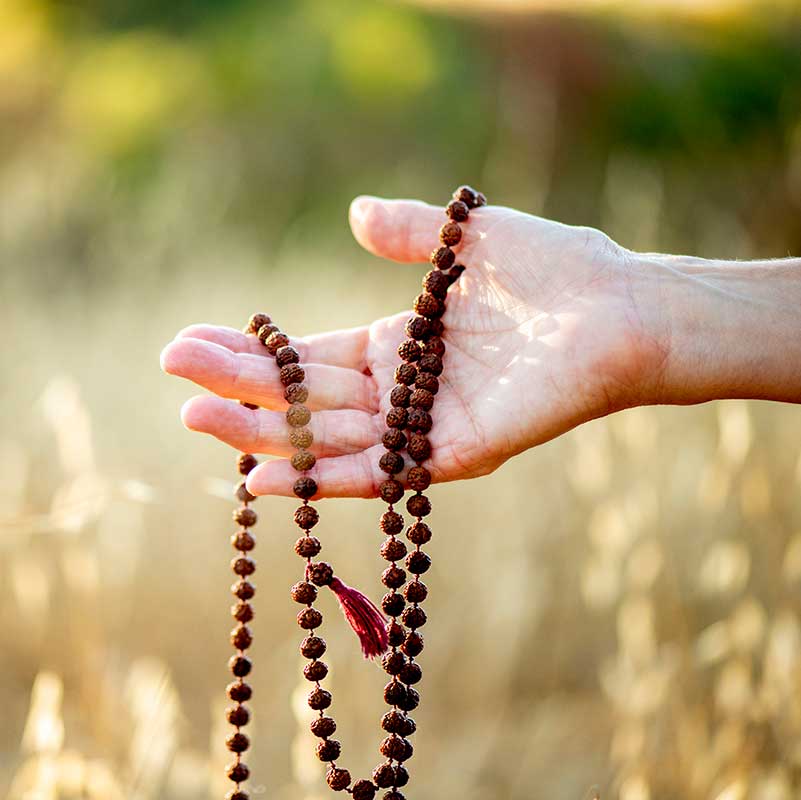 Who: Erika
Where: Online Via ZOOM
When: Sept 22 – Oct 13, 2021
This 4-week course will be a combination of discussion and practice. Each class will center around one of the 4 principles of being that support us in finding balance, steadiness, compassion, and resilience in our daily lives.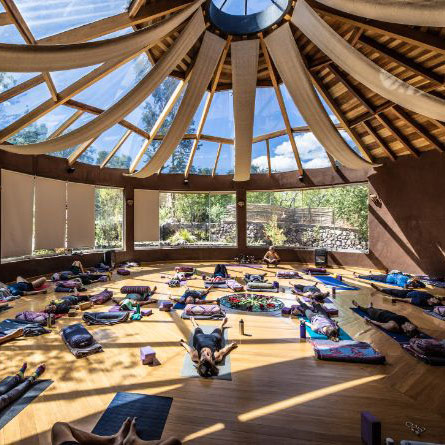 ,Who: Erika & International Yoga
Where: In-person, Peru
When: April 4 -13, 2022
Join me for a deeply transformational journey and yoga retreat to Peru's Sacred Valley. We will explore the vast history, sacred practices and cultural ceremonies of this very special part of the world – this trip is sure to leave you with memories for a lifetime.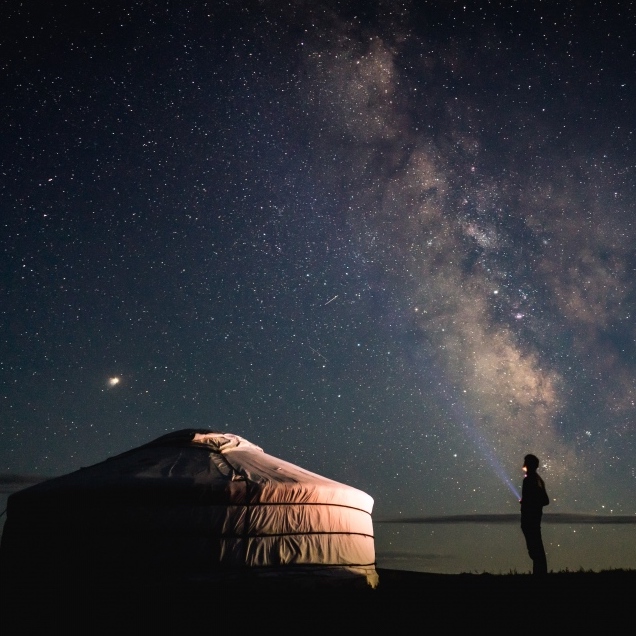 Who: Erika & International Yoga
Where: In-Person, Mongolia
When: July 4 – 11, 2022
After the 2020 we've collectively experienced there's never been a more powerful and aligned time to come together. Join me and other adventurers for days filled with yoga, meditation and wonder as we explore this magical country.