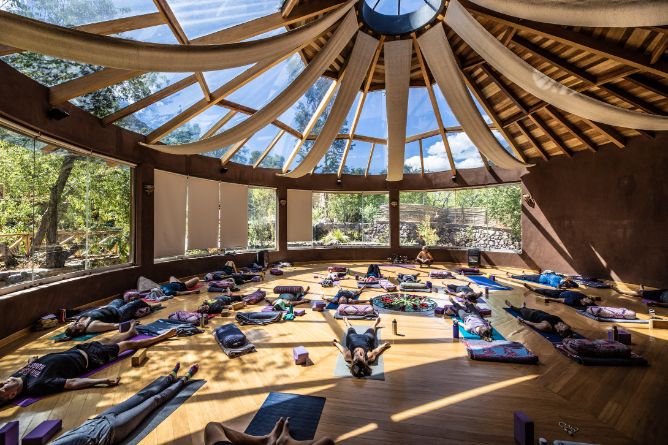 Coming up in 2020
May 8, 15, 22 & 29 2020 – Going Deeper – Mindfulness Meditation Series
Rescheduled/TBD – Freedom & Form Weekend Retreat
Rescheduled April 3-12, 2021 – Yoga & Culture in Peru
– NEW –
Going Deeper – Mindfulness Meditation Series
4 Fridays – MAY 8, 15, 22 & 29 |  
ONLINE VIA ZOOM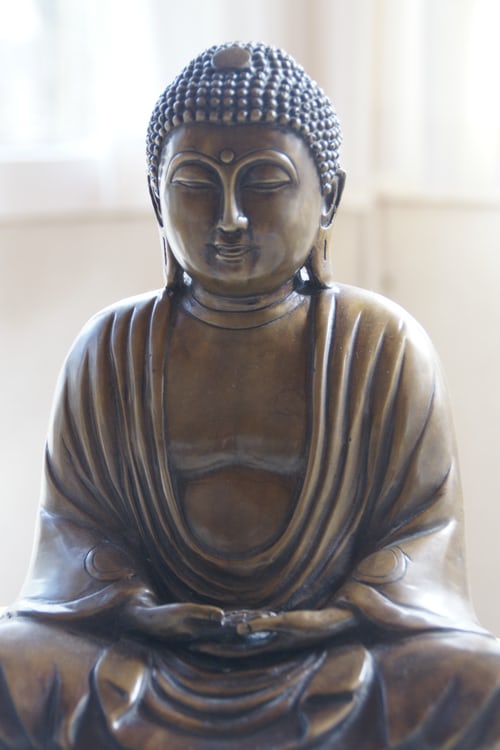 This 4 week class will focus on Mindfulness Meditation as a pathway to the development of more simplicity, ease and spaciousness in our bodies, hearts and minds.
Each class will be a combination of practice, teaching and group discussion.
– RESCHEDULED –
Yoga & Culture in Peru
April 3-12, 2021 | Peru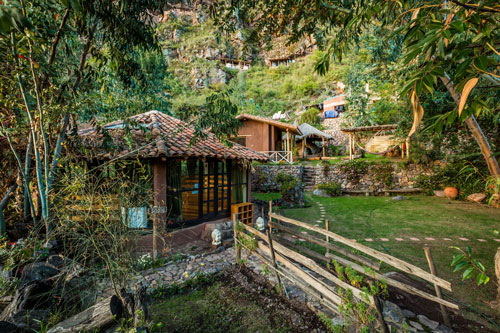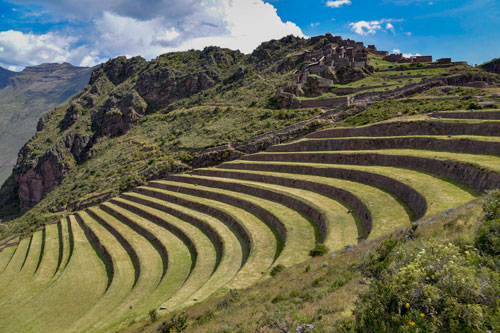 Join Erika for a deeply transformational journey to Peru's Sacred Valley and witness the ancient Incan city of Machu Picchu. This retreat will give you a unique opportunity to venture into a land that's abundant with ancient sacred places, mysticism, and shamans. We will begin with 6 nights at a quaint retreat center surrounded by native plants, fruit trees, and nourished by a magnificent waterfall deep in the Sacred Valley. You will enjoy daily classes with Erika in the beautiful yoga shala as well as rich cultural excursions led by our expert local guide Valentine.
Our trip will culminate with a visit to one of the seven modern wonders of the world, Machu Picchu, followed by time in the vibrant city of Cusco. Exploring the vast history, sacred practices and cultural ceremonies of this very special part of the world – this trip is sure to leave you with memories for a lifetime.
– RESCHEDULED/TBD –
Form and Freedom – Retreat
TBD | Westerbeke Ranch, Sonoma, Ca

Join Erika Trice and Annie Parr on Retreat!
A weekend of movement exploration weaving the traditional with the alternative. F&F Menu includes your choice of some or all of the following playful, informative and progressive classes with Annie and Erika :
Meditation
Floor based Modern Yoga technique
Alignment based asana
Dynamic Modern Yoga choreography
Musically inspired movement
Restorative
Pool and hot tub time and great food included!
For more information about Annie Parr visit www.modern-yoga.com
To register email erika@erikatrice.com   
An Introduction to THE 5 YAMAS and ASANA
Dates TBD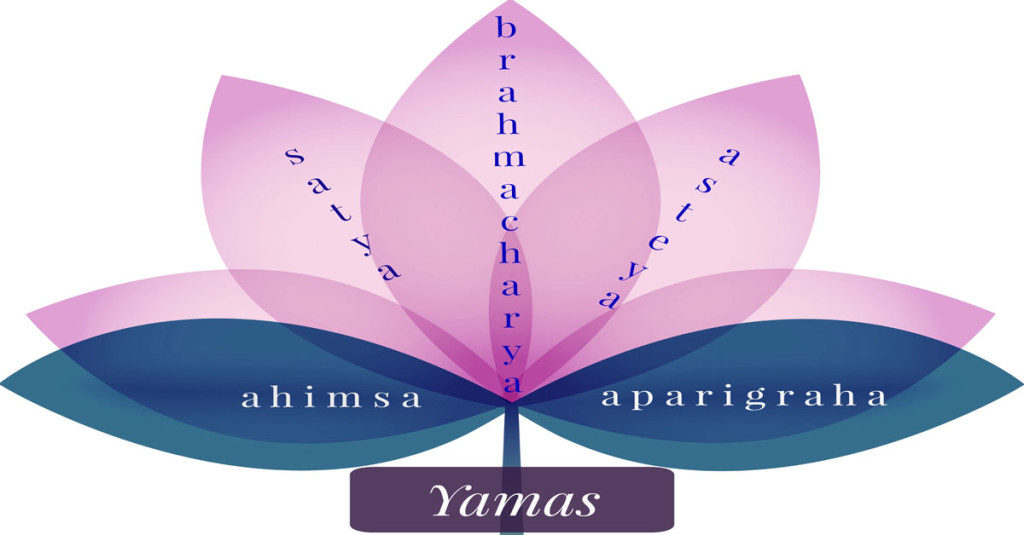 The 5 Yamas of Patanjali's 8 Limbs of Yoga are:
Harmlessness
Truthfulness
Non-Stealing
Moderation
Non-Grasping
These pillars are the opening practices to Patanjali's 8 stages of a yogic lifestyle.
A continuation from the Fall workshop; Introduction to The 5 Niyamas, you will find out more magical healing practices to incorporate into daily living.These 5 are beautiful and powerful observances that can guide us towards living a steady and peaceful life. Each Yama has a special gift for the one who practices it regularly and can be the missing link in creating more harmony in your daily life.This workshop will include discussion and asana practice for you to practice on your own to bring the gifts of these 5 Niyamas to life.