Coming up in 2018
November 26 – December 17, 2018 – Yoga Philosophy & Meditation – A Semi- Private 4 Week Series
December 22, 2018 – Lighting Our Way: A Winter Solstice Ritual
Coming up in 2019
March 16 – 23, 2019 – Radiance & Refuge – The Healing Power of Yoga in Guatemala
TBD – An Introduction to The 5 Yamas and Asana
Yoga Philosophy & Meditation – A Semi- Private 4 Week Series
November 26 – December 17, 2018 | Mondays 11am – 12pm | Yoga Works Larkspur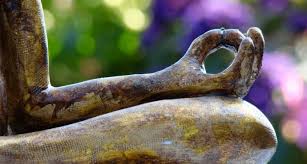 In this series, you will be introduced to Chapter 2 of The Yoga Sutras of Patanjali. Each class will be a combination of philosophy study, discussion and meditation. Some optional homework will be offered as a way to integrate our philosophical insights.
4 Sessions $100 | Drop-in $35 (space permitting)
SIGN UP IN STUDIO OR CALL 415-925-2440
Lighting Our Way: A Winter Solstice Ritual
December 22, 2018 | Saturday 4pm – 6pm | Yoga Works Larkspur | With Mirabai Warkulwiz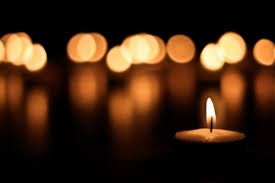 In this Winter Solstice ritual, we will traverse through the powerful practices of the 8 Limbs of Yoga. Each limb is like a tree branch that lights up when we bring more awareness to it. The 8 Limbs offer us guidance on how to live a more meaningful and purposeful life.

Yama – Niyama – Asana – Pranayama – Pratyahara -Dharana – Dhyana – Samadhi
Doing ritual with community at this poignant time of year can strengthen our life path, invoke peace, and support us to shine with more joy in our hearts, homes, and the world. This workshop will include Asana, Pranayama, chanting, and meditation. Please join us as we celebrate this holiday season.
LEARN MORE & REGISTER ON OUR APP OR VISIT YOGAWORKS.COM/WORKSHOPS
Radiance & Refuge – The Healing Power of Yoga in Guatemala
March 16-23, 2019 | Guatemala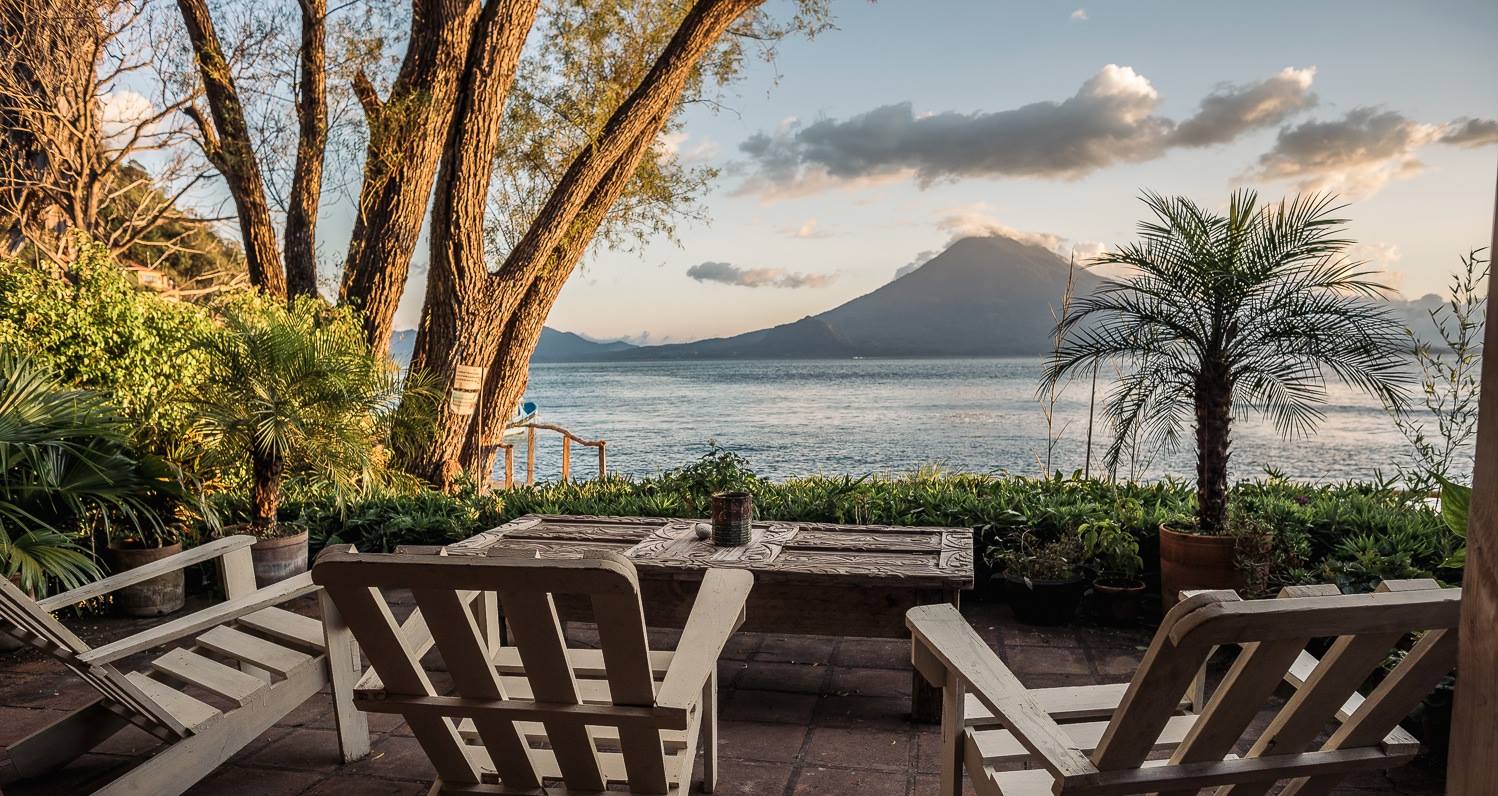 Join Erika Trice for a week of deep healing at this exclusive retreat center located on the shores of the Lake Atitlan, described as "the most beautiful lake in the world," by Alexander von Humboldt. Surrounded by three volcanoes, this uniquely picturesque and tranquil location has tastefully designed rooms each featuring lake and volcanic peak views. Along the lake are a dozen villages where life and customs have changed little over the centuries, each offering a rich and tapestry of food, color, language, and culture.
Each morning will begin with qigong, pranayama, and meditation followed by a dynamic asana practice. The late afternoons/early evenings sessions will explore a softer more inwardly focused practice leading towards meditation. This will be an immersion into the profound healing effects of yoga. Included in our exploration will also be philosophy and chakra work. Between practices, days will be yours to explore, hike, swim in the gorgeous lake or visit the local communities. We will gather together for delicious meals and share our experiences. This week will be an immersion both in asana and in life.
Special Offer: Register between June 21-July 12, 2018 to receive the Early Early Bird offer of $400 off the regular price.
Spaces are limited.
Contact stephanie@internationalyoga.com for more information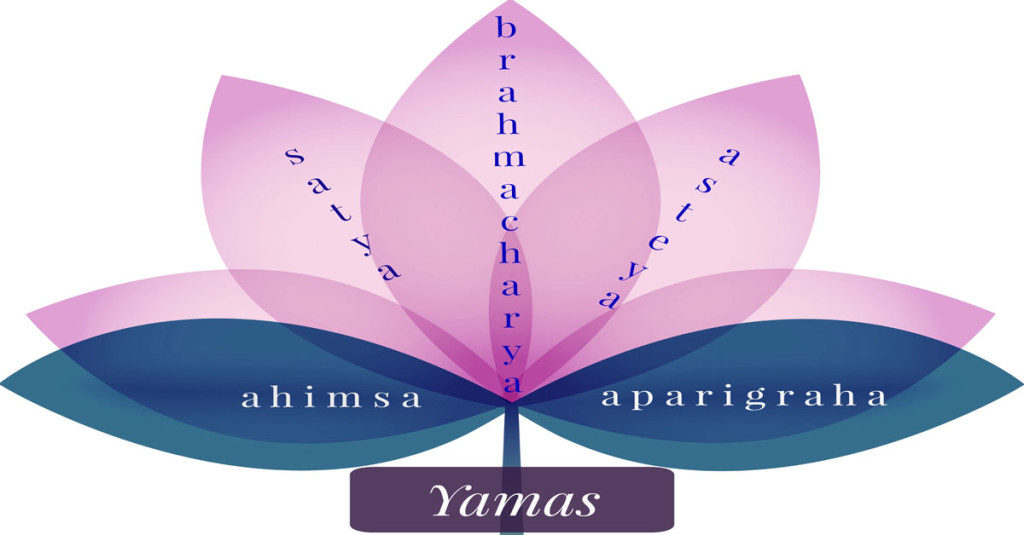 The 5 Yamas of Patanjali's 8 Limbs of Yoga are:
Harmlessness
Truthfulness
Non-Stealing
Moderation
Non-Grasping
These pillars are the opening practices to Patanjali's 8 stages of a yogic lifestyle.
A continuation from the Fall workshop; Introduction to The 5 Niyamas, you will find out more magical healing practices to incorporate into daily living.These 5 are beautiful and powerful observances that can guide us towards living a steady and peaceful life. Each Yama has a special gift for the one who practices it regularly and can be the missing link in creating more harmony in your daily life.This workshop will include discussion and asana practice for you to practice on your own to bring the gifts of these 5 Niyamas to life.