Coming up in 2019
August 3, 2019 – Working with the 7 Chakras for Balance & Healing Meditation
October 5 – 10, 2019 – Yoga & Mediation in Maui
Coming up in 2020
April 5 – 14, 2020 – Yoga & Culture in Peru 
TBD – An Introduction to The 5 Yamas and Asana
WORKSHOP: Working with the 7 Chakras for Balance & Healing Meditation
October 3, 2019 | Yoga Works Mill Valley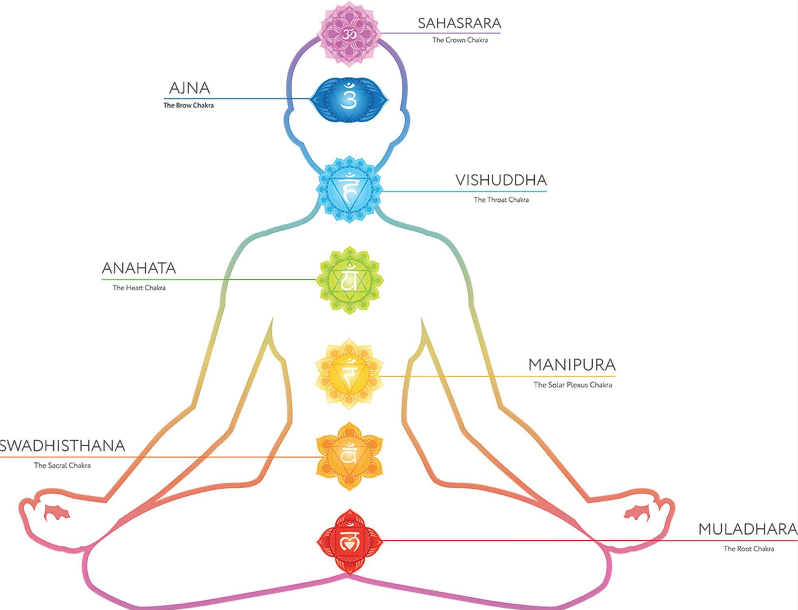 The ancient yogis believed in the existence of 7 energy centers that vitalize our physical body and influence our mental, emotional, and spiritual well-being. The openness and balance of these powerful centers can profoundly affect how the life force flows within and through us, directly impacting our life choices.
According to yoga, maintaining balance in our chakras is essential for us to experience inner and outer peace and to live a more meaningful existence. Revisiting these centers every so often is a way to unlock hidden potentials and reset your life force.
In this workshop, we will explore the 7 chakras through asana, chanting, meditation, inner inquiry and powerful questions. We will offer tools to develop more awareness of these potent energy vortices and to support healing.
Bring your yoga mat, journal, and pen.
This workshop is open to all students who have been practicing consistently for the past year. No new beginners.
**Those with prior experience with the chakras are also encouraged to attend! This workshop will be insightful and beneficial. Chakra work is a lifelong journey, like yoga.
Yoga & Meditation in Maui
October 5-10, 2019 | Maui, Hawaii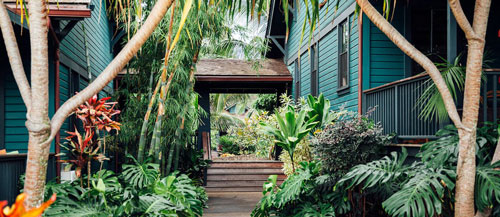 Explore the deeper elements of your practice in paradise with Erika Trice! Located on Maui's lush North Shore our retreat center at Lumeria is the perfect place to immerse yourself fully in the healing and transformative energy of yoga. This retreat will offer the luxury of longer practice sessions and a chance to dive deeply into self-care.
Each morning will begin with meditation followed by an asana class dedicated to diving deeper into your yoga studies and practice (Modifications and options are always given for each student).
Later afternoon practices will be a combination of posture labs, for those who wish to refine their alignment or explore the intricacies of the yoga postures, as well as quieter more inwardly focused practices including pranayama and meditation. This healing week will be rejuvenating to you on every level of your being. Between practices, days will be yours to explore the beauty of Maui from hiking, snorkeling, surfing, relaxing by the saltwater pool, or treating yourself to a massage or take a nap in a hammock.
This Retreat qualifies for 18 CEU hours toward Yoga Alliance Continuing Education.
Yoga & Culture in Peru
April 5-14, 2020 | Peru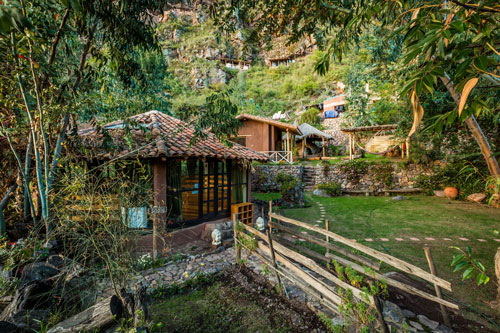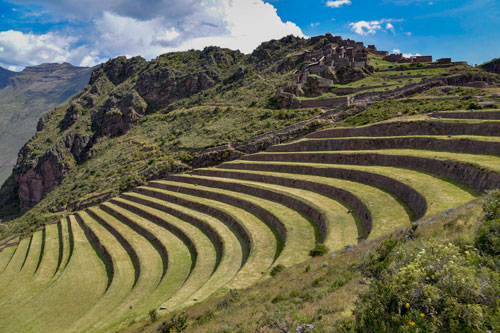 Join Erika for a deeply transformational journey to Peru's Sacred Valley and witness the ancient Incan city of Machu Picchu. This retreat will give you a unique opportunity to venture into a land that's abundant with ancient sacred places, mysticism, and shamans. We will begin with 6 nights at a quaint retreat center surrounded by native plants, fruit trees, and nourished by a magnificent waterfall deep in the Sacred Valley. You will enjoy daily classes with Erika in the beautiful yoga shala as well as rich cultural excursions led by our expert local guide Valentine.
Our trip will culminate with a visit to one of the seven modern wonders of the world, Machu Picchu, followed by time in the vibrant city of Cusco. Exploring the vast history, sacred practices and cultural ceremonies of this very special part of the world – this trip is sure to leave you with memories for a lifetime.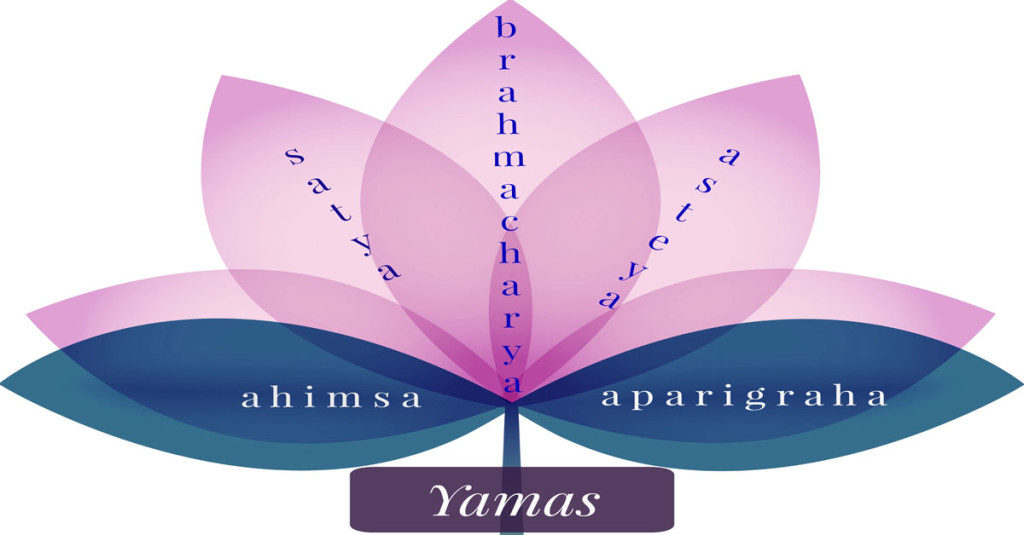 The 5 Yamas of Patanjali's 8 Limbs of Yoga are:
Harmlessness
Truthfulness
Non-Stealing
Moderation
Non-Grasping
These pillars are the opening practices to Patanjali's 8 stages of a yogic lifestyle.
A continuation from the Fall workshop; Introduction to The 5 Niyamas, you will find out more magical healing practices to incorporate into daily living.These 5 are beautiful and powerful observances that can guide us towards living a steady and peaceful life. Each Yama has a special gift for the one who practices it regularly and can be the missing link in creating more harmony in your daily life.This workshop will include discussion and asana practice for you to practice on your own to bring the gifts of these 5 Niyamas to life.