Coming up in 2018
March 12 to 19, 2018 – Bali Retreat: Yoga Culture, and the Balinese New Year
April 29, 2018 – An Introduction to The 5 Yamas and Asana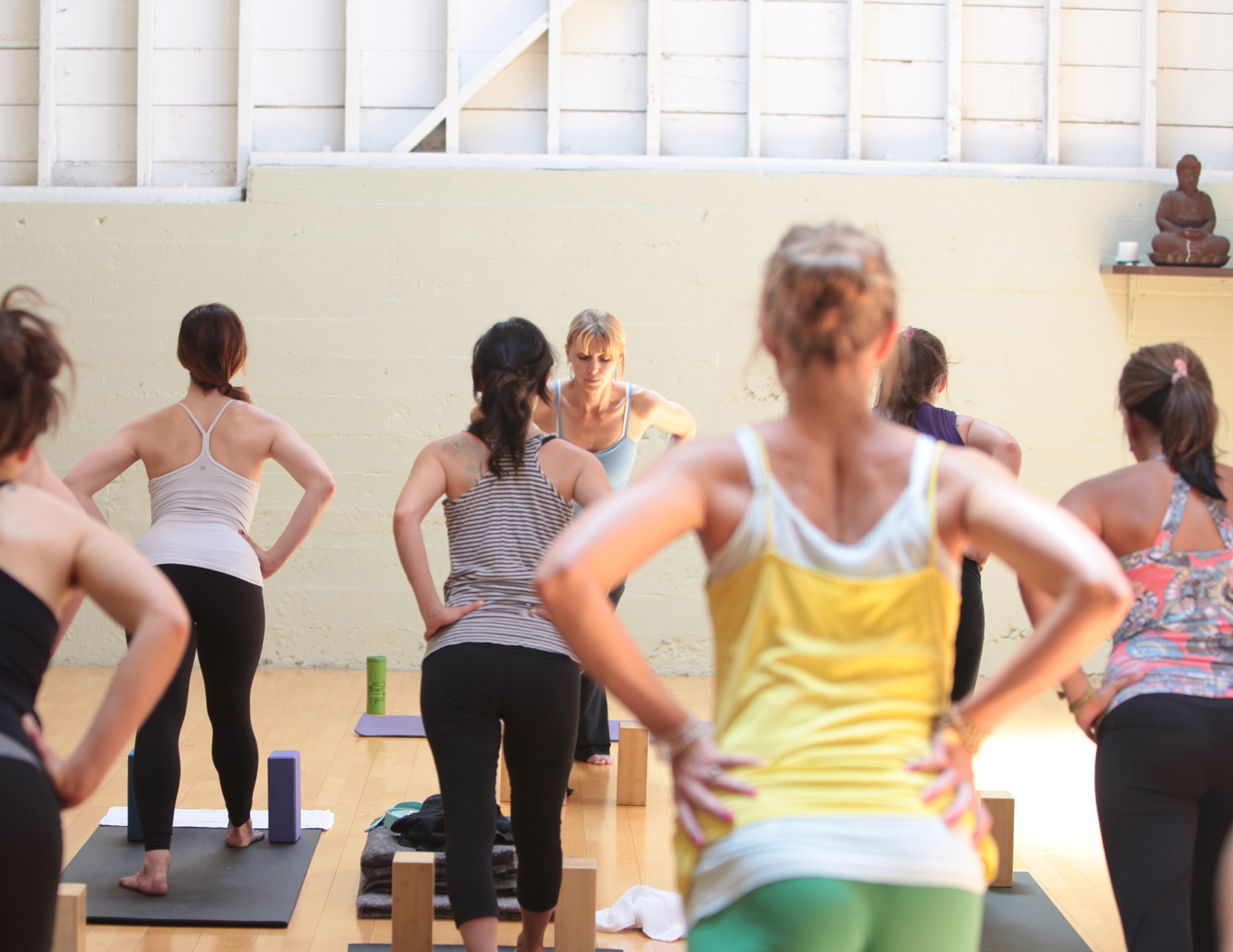 Yoga, Culture, and the Balinese New Year
March 12 to 19, 2018, Ubud, Bali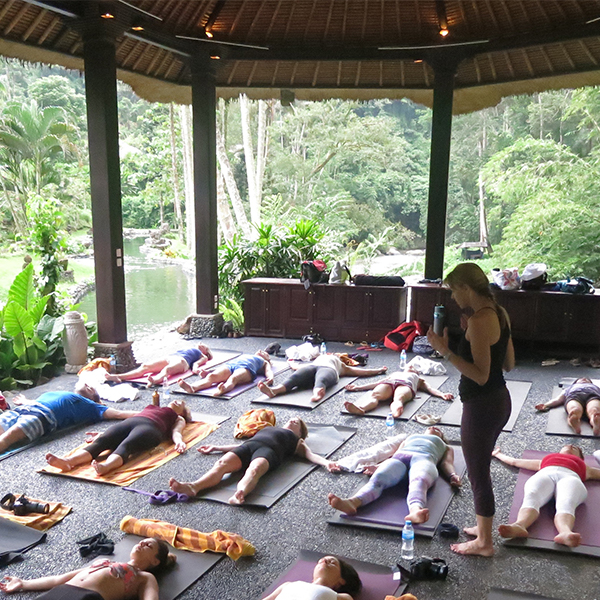 Join Erika Trice for a weeklong retreat at a beautiful location nestled in the center of Bali, Ubud. Our home for the week is a perfect environment for expanding your practice and classes will be designed in harmony with this auspicious time of year. You will dive deep into the Balinese culture and learn about the significance of their New Year and its unique rituals, while embarking on an exploration of asana, pranayama, meditation and philosophy. Each day will be a mixture of both practice and participation as you experience the distinctive ceremonies done in preparation for the day of silence. This is Erika's 5th time leading this retreat in Bali and each time has offered a unique opportunity for students to both strengthen their yoga and intimately experience this heavenly culture.
This is truly one of the most incredible weeks of the year to be in Bali as they prepare for the Balinese New Year, called Nyepi or "The Day of Silence." For the Balinese, it's a time for self-reflection and cleansing as they observe 24 hours of total silence, preceded by firecrackers, singing, laughter, parades and general excitement everywhere. It's an unforgettable experience to witness the whole island shutting down (no electricity, no driving on the roads, no one working) and to be a part of this powerful ancient tradition. We, as guests, will also take part in the authentic Nyepi rituals and celebrations, which happen just once a year. It's truly an experience that will invite you to go inward and stay with you forever.
The Bali Institute, Ubud's premiere cultural organization, will guide us on exclusive immersion experiences to some of Bali's most colorful markets and sacred local temples. We will observe ancient spiritual practices and meet community leaders and dignitaries to develop a better understanding of this unique culture.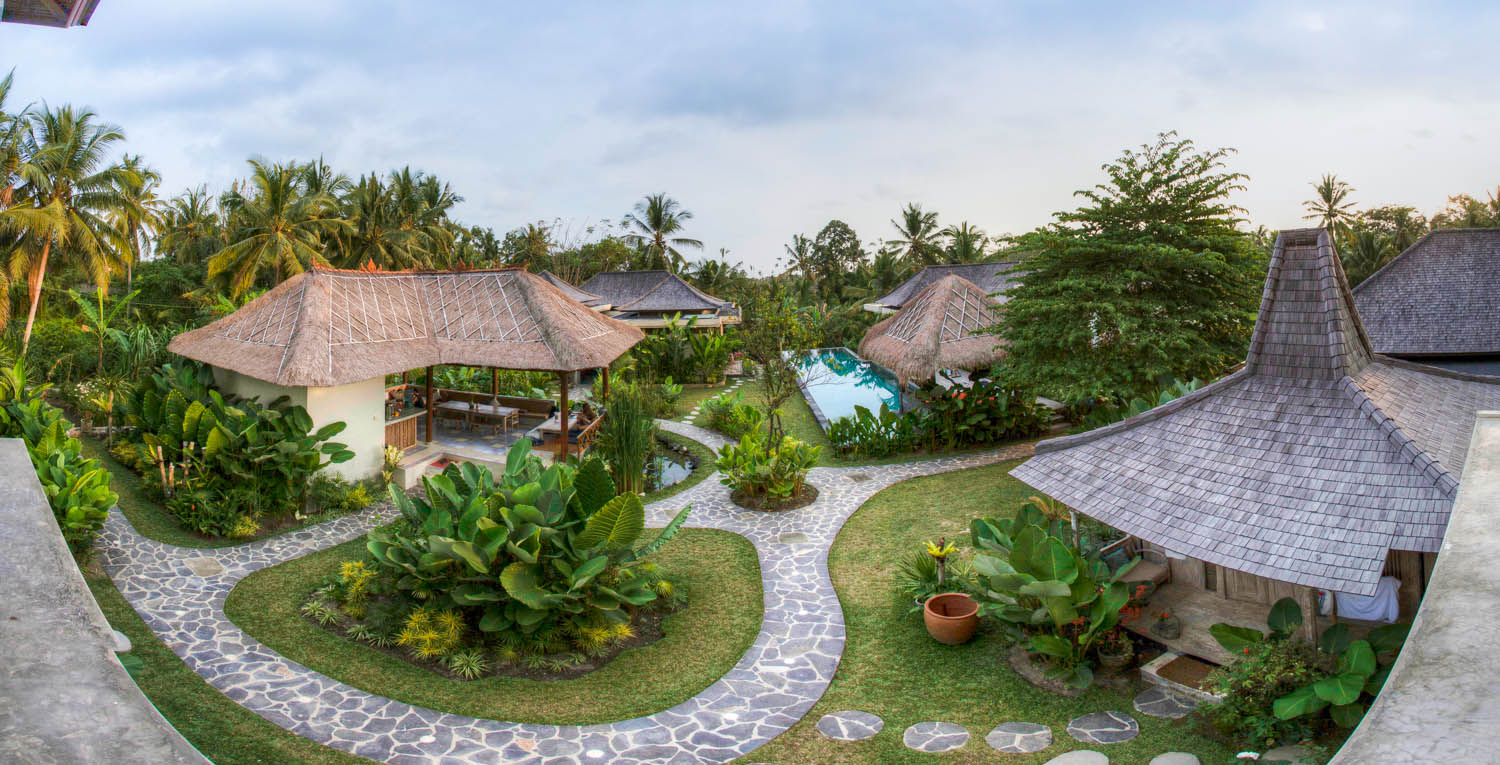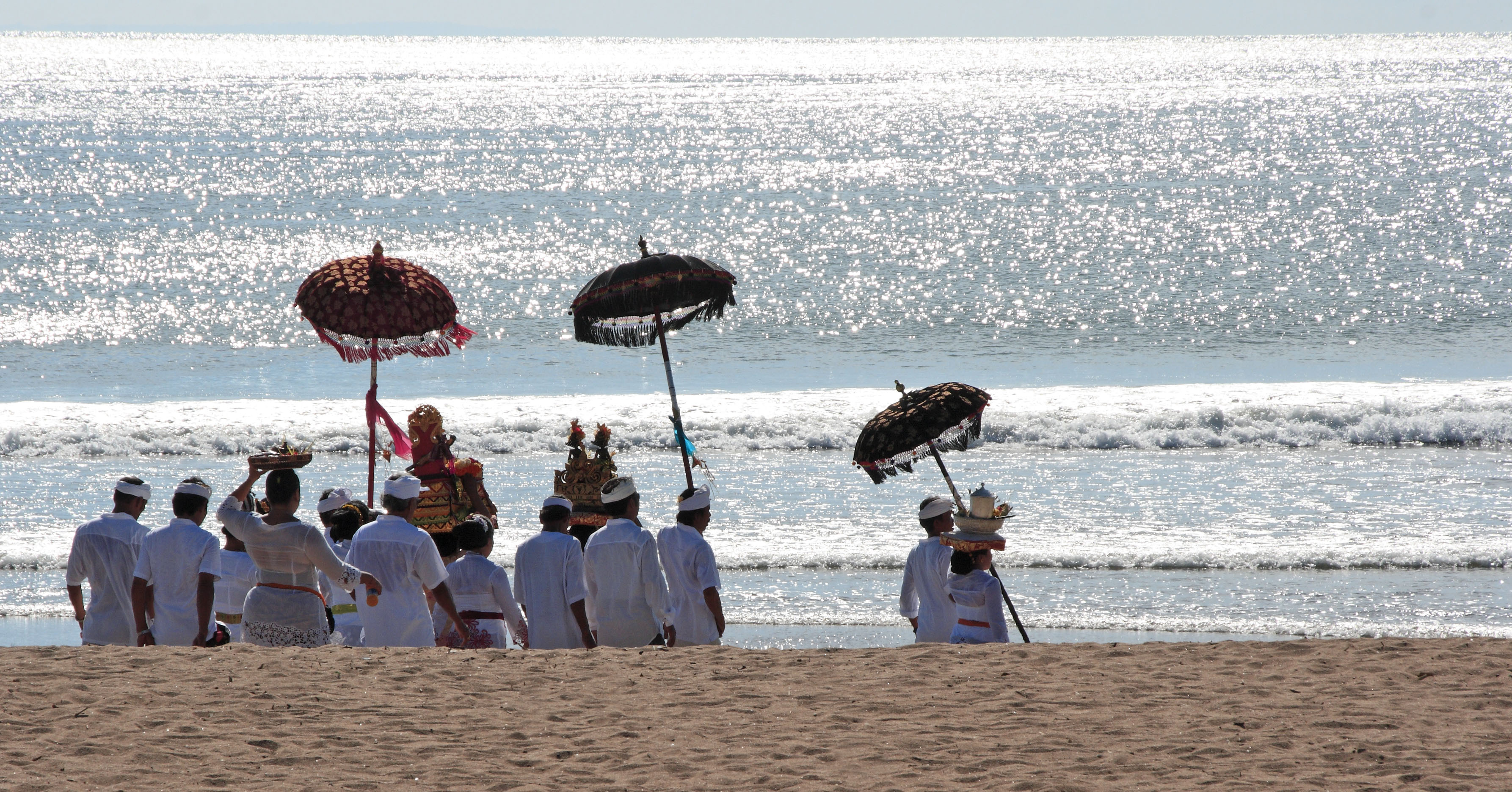 An Introduction to THE 5 YAMAS and ASANA
April 29, 2018 |  Sunday 2:00pm – 5:30pm |  Yoga Mountain Studio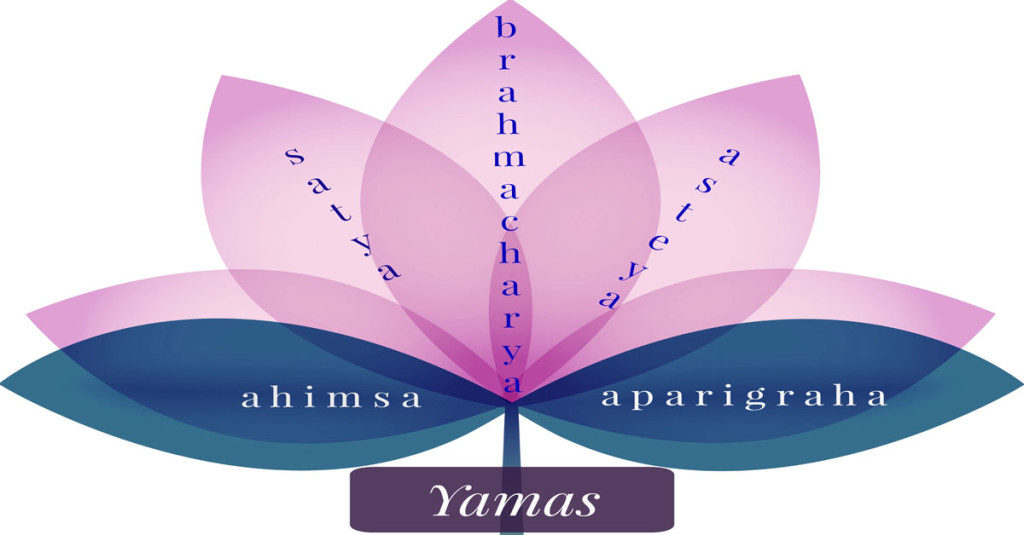 The 5 Yamas of Patanjali's 8 Limbs of Yoga are:
Harmlessness
Truthfulness
Non-Stealing
Moderation
Non-Grasping
These pillars are the opening practices to Patanjali's 8 stages of a yogic lifestyle.
A continuation from the Fall workshop; Introduction to The 5 Niyamas, you will find out more magical healing practices to incorporate into daily living.These 5 are beautiful and powerful observances that can guide us towards living a steady and peaceful life. Each Yama has a special gift for the one who practices it regularly and can be the missing link in creating more harmony in your daily life.This workshop will include discussion and asana practice for you to practice on your own to bring the gifts of these 5 Niyamas to life.
Cost: $45 members/ $50 regular
Account credit is given if canceled in writing to YMS with 7 days notice. Non-refundable thereafter.