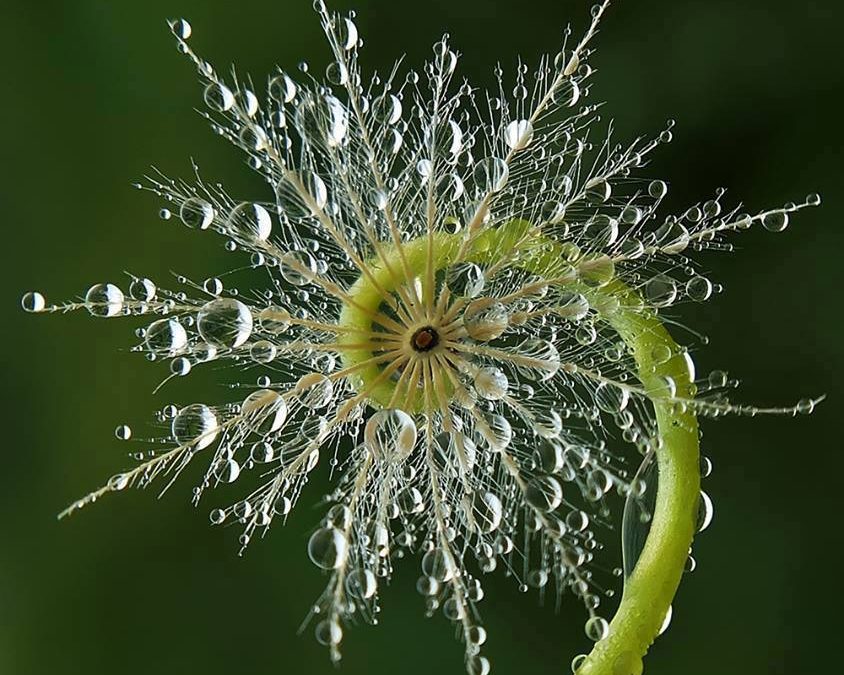 Happy Winter Solstice.
During this season, I find myself increasing my meditation time. Usually this happens naturally out of my desire for more internal time but it also happens out of necessity. This time of year can be stressful and challenging with all of the added activities and with the state of world affairs now, we are all feeling the need for more inner balance and peace.
The practice of meditation can be a brief practice of reflection. Becoming still and taking time to listen to our bodies, minds, emotions and then remembering Spirit can be an enormous support for us in maintaining a balanced and compassionate connection with the world around us.
Please accept this gift of gratitude. I am grateful to have the opportunity to share the path of yoga with all of you.
Daily centering meditation practice – 9 minutes.